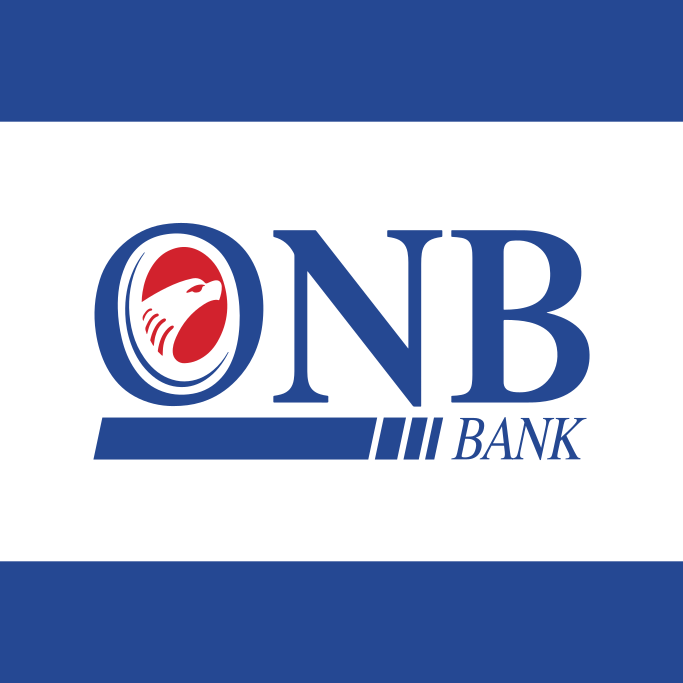 ONB Bank Consumer App Image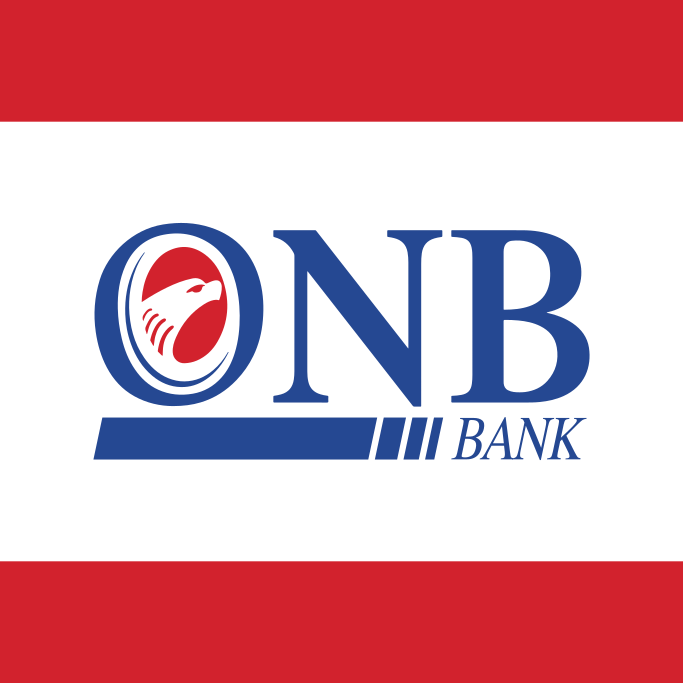 ONB Bank Business App Image
Please visit the appropriate play store to download the above apps.
System Requirements for Mobile Banking Application:
iOS devices (iOS 13+) – iPhone
Android devices (OS 7.0+)
Note:  As of 9.8, Digital Banking no longer supports Android OS versions 6 and below.
FEATURES:
The ONB Mobile Banking App is fast, convenient and free and allows users to:
Check account balances
See recent activity
View transaction history
Transfer money between your ONB accounts
Locate and get directions to ATM and branch locations using GPS
Deposit checks into your checking account by taking a picture of the front and back of the check with your camera-ready smartphone using ONB Mobile Deposit1.
Mobile Billpay!! Whether you're at home, work, or on the go, use the ONB Mobile App on your smart phone or tablet to pay bills when it's convenient for you. Bounce back and forth between the Online Banking and Mobile App versions seamlessly. They're synced for accuracy and convenience. That's important! For current ONB Mobile App users, just download the update from the App Store on your mobile device and start using this convenient service!
REGISTER:
To use the ONB Mobile Banking App, you must be an ONB Bank Internet Banking user. The ONB Mobile Banking App allows you to access your accounts using your existing ONB Bank Internet Banking username and password. If you are an existing consumer customer of ONB Bank and wish to register for mobile and online banking, you can click on the New User? Register Here link via the app or online banking sign on screens. If you are a business user looking to create online banking access, please contact ONB bank for registration.
SECURITY:
Your privacy and security are very important. ONB Bank protects your financial information from unauthorized users using:
Security questions to verify your identity
Secure login with user name and password
No transmission of complete account numbers
App securely sends encypted data to facilitate the display of real-time balance and transaction information
1 ONB Mobile Banking app is available for AndroidTM phones and iPhone®.
Your mobile carrier may charge access fees depending upon your individual plan. Web access is needed to use Mobile App. Check with your carrier for specific fees and charges. Some mobile features may require additional online setup. Any fees for optional transactions will be identified during registration for these services and during their use.
To be eligible for ONB Mobile Deposit, you must be an ONB Bank Internet Banking customer with direct ownership in an ONB Bank Checking account, accept the ONB Mobile Deposit Disclosure and Agreement, and have no more than two returned deposited items in the past three months.