Call our Rochester location at (507) 280-0621 or our Stewartville location at (507) 504-1060 today… We want to work with you!
ONB Bank is the sole member of Olmsted Holding Corporation, a bank holding company headquartered in Rochester, Minnesota. ONB Bank offers a full array of services while maintaining the integrity of a community bank where decisions are made locally. ONB Bank takes pride in having served our community since 1996. We are "Your Community Bank".
We are locally owned and managed. Our staff is dedicated to providing friendly, efficient and personalized service to our customers. We take pride in providing a quick and accurate response to customer requests.
Our customers know that when they call us they will be able to talk to a live person. Our customers appreciate that decisions are made at our office, not at a corporate headquarters miles away.
Two locations actively serving you! One location in Rochester and one in Stewartville. Both locations offer drive-up deposit facilities and a drive-up ATM.
It's Our Privilege to Serve the Rochester and Stewartville Community Today and In the Future!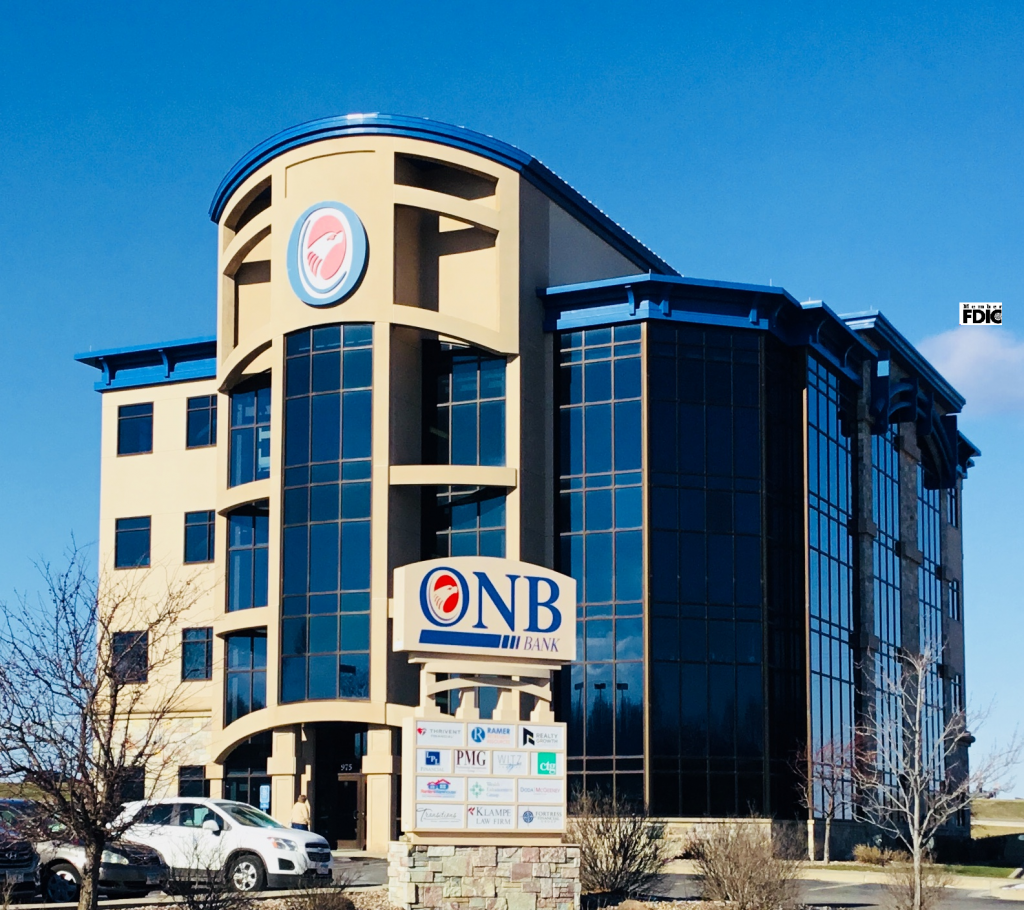 Rochester
975 34th Ave NW (Highway 14 W & Circle Drive)
Rochester, MN 55901
Lobby Hours:
Monday-Friday: 8:00am-5:00pm
Saturday: By Appointment Only
Drive-up Hours
Monday-Friday: 8:00am-5:00pm
Saturday: 8:30am-12:00pm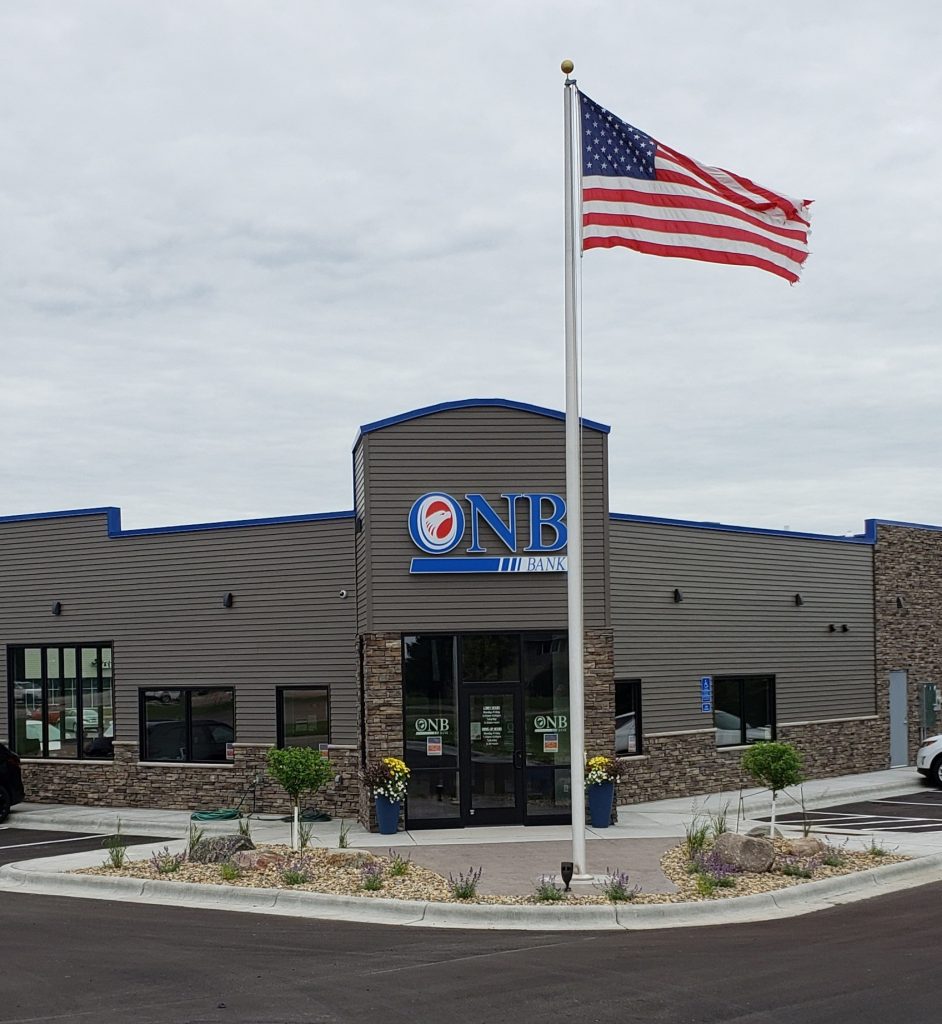 Stewartville
1960 1st Ave NE
Stewartville, MN 55976
Lobby Hours:
Monday-Friday: 8:00am-5:00pm
Saturday: 8:30am-12:00pm
Drive-up Hours
Monday-Friday: 8:00am-5:00pm
Saturday: 8:30am-12:00pm
ONB BANK ROUTING # 091905826
If we can provide better service to you, please don't hesitate to contact us by sending us an email by clicking here