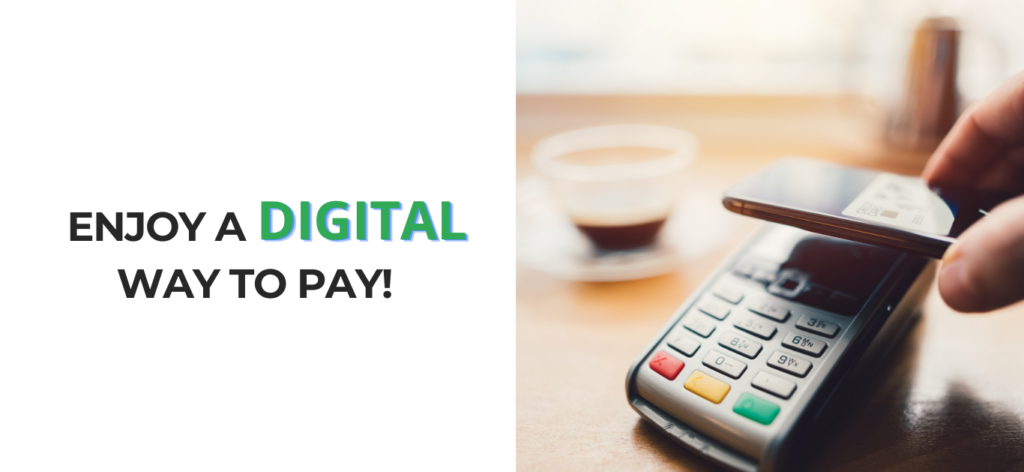 ENJOY THE CONVENIENCE OF DIGITAL PAYMENTS
A QUICK & SIMPLE WAY TO MAKE SECURE PURCHASES.
ONB Bank recognizes the need for digital payments and is excited to support a new way to pay. You can now use your ONB Bank debit cards in your digital wallet to make secure purchases at participating retailers. Each wallet has its own unique security features and provides you with flexibility on how you choose to pay.
TO ENROLL
To enroll in a digital payment option, choose your preferred digital wallet and follow the prompts on your smartphone. We currently offer the following types of digital payments: