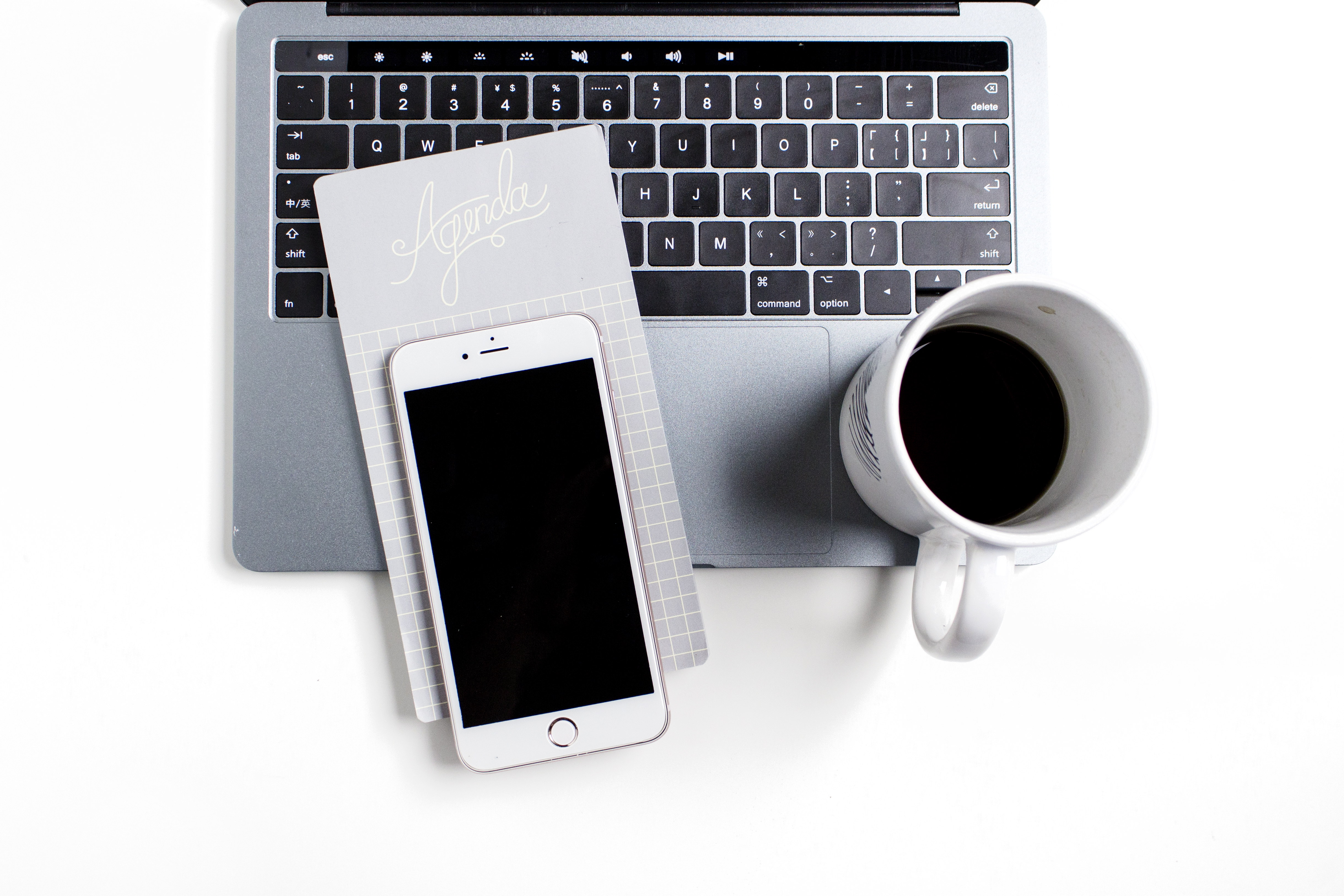 Receive all of your bank statements online with our E-Statement feature. E-Statements allow you to quickly and securely view statements online. E-Statements are available for your ONB Bank checking, savings, money market, Ready Reserve, CD, IRA and HSA accounts.
With E-Statements you have:
An electronic version of your paper statement- go paperless!
Instant and secure access, 24×7
Statements you can archive to your computer for quick, easy reference
Improved security with nothing lost in the mail
Printing options- print your statement multiple times or not at all
Allow your spouse, accountant or other authorized party to receive one or all of your statements
You can also access your images electronically safe and secure from the convenience of your own home.
Access or enroll in E-Statements through your ONB Bank Online Account.  If you have not set up your online account, call 507-280-0621 or 507-280-0028 or 507-504-1060 for registration instructions.