ONB Bank Community Spotlight – December 2021
This month's Community Spotlight: First Tee- Minnesota

Website: https://firstteeminnesota.org/
First Tee is a youth development organization that enables kids to build the strength of character that empowers them through a lifetime of new challenges. By seamlessly integrating the game of golf with a life skills curriculum, we create active learning experiences that build inner strength, self-confidence, and resilience that kids can carry to everything they do. We're Building Game Changers through our junior golf programs.
OFFICE – 1403 Montreal Ave, St. Paul, MN 55116 Tel. (952) 563-7447 info@firstteeminnesota.org
Next month Community Spotlight: Bring Back the Bell Clock
Last month Community Spotlight: Red Drop Resources
Charitable donations for the month of Nov 2021:
Stewartville Trap Team; Down Syndrome Diagnosis Network, Red Drop Resources
ONB Bank believes in supporting the local community. We have an annual budget set aside to invest in the groups that help make the community stronger.
---
March 2021– ONB Team Members volunteered their time to clean up the grounds around our bank locations, as well as a public park! Not only is it better for the environment and animals, but it sure looks so much nicer!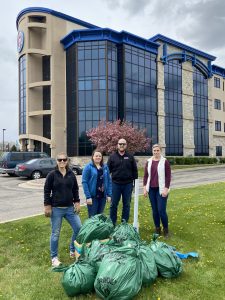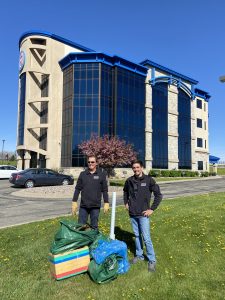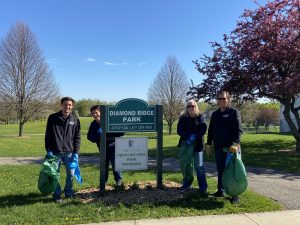 ---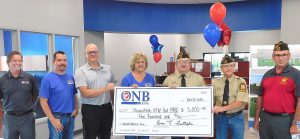 ONB Bank is proud to announce our donation of $5,000.00 to the Stewartville Veteran's Memorial Park being constructed at 740 2nd Ave S.W., Stewartville, MN. This donation was also anonymously matched dollar for dollar turning this into a $10,000.00 donation! #yourcommunitybank