Sponsorship and Donation Requests
ONB Bank believes in supporting the local community. We have an annual budget set aside to invest in the groups that help make our community stronger.
Giving back to our community is a big part of our bank's identity. When you bank at ONB, your deposit dollars are reinvested into our local community through lending and support to local organizations.
Below is the link to our Donation Request Form. ONB Bank has a committee set aside to review your sponsorship request. Please complete the attached form and drop off at our local branch office, or email keeley.hruska@bankononb.com.
---
Non-Profit Spotlight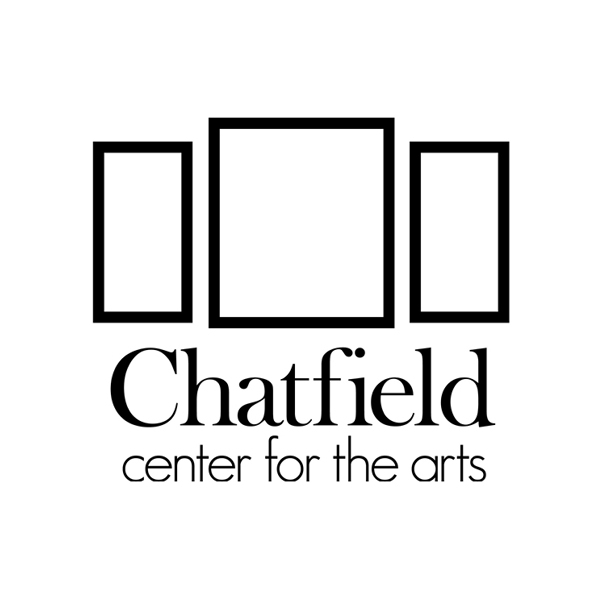 3 Ways You Can Help
Written by Abby Ashbacher for Rochester Magazine | Sponsored by ONB Bank
Chatfield Center for the Arts
The mission of Chatfield Center for the Arts (CCA) is to serve as a regional hub for advancing the arts. CCA believes that art and education are vital to the growth and development of the Chatfield community and to regional partners.
CCA puts this belief into action by partnering with local schools and regional community theaters to stage their theatrical performances, music concerts and educational seminars in Potter Auditorium. Each year, CCA hosts more than 90 performances, community outreach programs and regional nonprofit events—drawing participants locally and from the region, including Austin, Rochester, Winona, Lanesboro, La Crosse and Decorah.
HERE'S HOW YOU CAN HELP:
Donate to the CCA General Fund. This supports the "nitty-gritty" behind-the-scenes details that make programming possible—from artist fees to state-of-the-art sound equipment. Each CCA concert, performance, class and community event relies on annual fund support.

Join the CCA Circle of Friends. This provides sustained, continuous support for CCAs' programming, enabling CCA to bring nationally touring, local artists and community outreach programs while maintaining accessible and equitable ticket prices. Becoming a Circle of Friends member requires a donation of $250 per person. Anyone can donate to this fund at any level and the donation will go directly to programming.

Volunteer. Volunteering your time is "priceless and is the lifeblood of our organization," says Carla Gallina of CCA. "Volunteers saved our building and volunteers instigated the programming that now fills our calendar to the brim; volunteers serve on our board and are the doers and thinkers that comprise our task forces."
From hosting box offices, ushering at events, helping out with office and marketing tasks and special events, there are many volunteer positions to fill. Special task forces also meet monthly to tackle fundraising, strategic planning, policy development, nominations and marketing.
For more information about Chatfield Center for the Arts, check out chatfieldarts.org or call 507-884-7