ONB Bank Community Spotlight
August 2022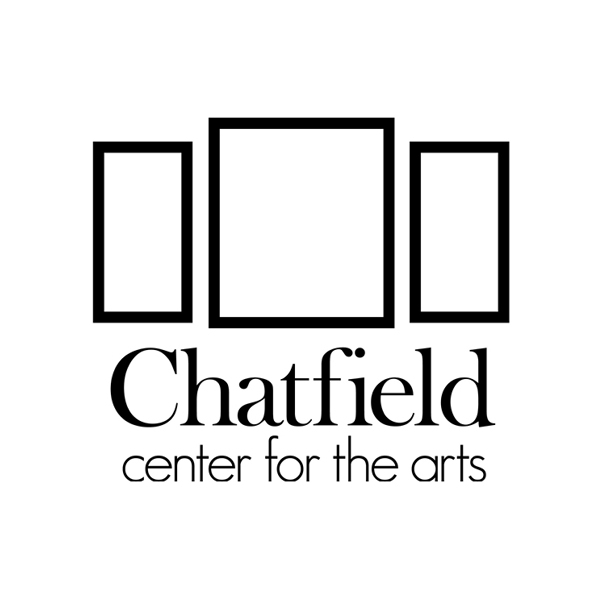 ABOUT CHATFIELD CENTER FOR THE ARTS
In 2010, the City of Chatfield in partnership with community leaders decided to put arts, culture and historical preservation at the heart of community vibrancy. The school district donated the historic Chatfield School along with the Potter Auditorium to the city. This historic school complex became known as The Chatfield Center for the Arts and is currently leased by Chatfield Center for the Arts, Inc., a nonprofit 503(c) multi-disciplinary arts organization.
Chatfield Center for the Arts, Inc. has a vision of collaborating with community stakeholders and with regional arts and educational organizations to expand outreach and education programs in our surrounding area. They are eager to sustain their relevance as an arts organization in Southeastern Minnesota and to manage and maintain the historic school complex to benefit regional arts, education and nonprofit organizations.
Grand reOpening Celebration: September 24, 2022
Website: https://www.chatfieldarts.org/
Phone: 507-884-7676
Address: 405 Main St S, Chatfield, MN 55923
July Community Spotlight: Stewartville Chamber of Commerce
September Community Spotlight: Elder Network
Charitable donations for the month of July 2022: Spark Children's Museum in Rochester; Caleb Eide Memorial Foundation; Rochester Women's Shelter; Stewartville Volleyball Booster Club; Chatfield Youth Basketball Association Golf Tournament; Lake City Chamber of Commerce Golf Tournament, Big T Foundation, Go for the Gold with Brighter Tomorrows, MN Adult and Teen Challenge
ONB Bank believes in supporting the local community. We have an annual budget set aside to invest in the groups that help make the community stronger.
Below is the link to our Donation Request Form. ONB Bank has a committee set aside to review your sponsorship request. Please complete the attached form and drop off at our local branch office, or feel free to email to keeley.hruska@bankononb.com.
https://www.bankononb.com/wp-content/uploads/2022/02/DONATION-REQUEST-FORM-with-permission-box-fillable-1.pdf
---